Halsman
Philippe Halsman was a portrait photographer who composed his subjects through a unique lens, filtered by his own artistic sensibility. Halsman was famous for taking special photos that were different enough to create his own unique rules for his photography,
and for that he has garnered much interest from numerous magazines and celebrities. His unusual and sometimes bizarre photographs are remembered as the works that broadened the scope of contemporary portrait photography, and his photographs
remain as artistic works of art, influencing even contemporary artists.  'Halsman' was inspired by the photographer's unique ideas beyond the ordinary.

Adams
Ansel Adams is widely known for embodying the essence of landscape photography. Each of the landscape photos he took encompasses uniqueness and magnificence, which leaves a different impression on viewers.
Adams' method involved remaining patient for long periods of time to photograph a single moment of scenery shows
his love for photography and nature. Among his works, photos of Yosemite National Park in the United States are often called masterpieces of landscape photography to the extent that they are said to have made rock walls look like a beautiful subject. 'Adams' captures the photographer's love for nature and his new perspective on it.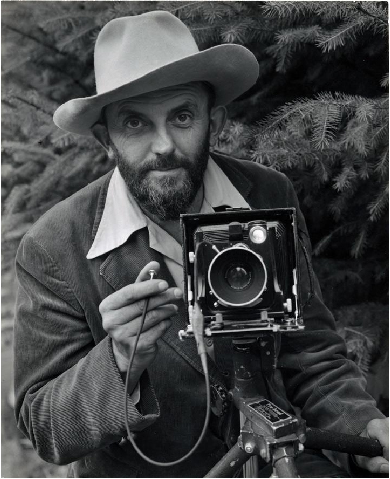 Robert
Photographer Robert Frank, who gained worldwide fame with a published collection called The American,
captured the daily lives of ordinary Americans. His photographs, which dealt with the daily life of ordinary people,
not with specific subjects or topics, had a great influence on modern photography. The formative beauty and critical gaze in the ordinary moments of daily life he captured presented a new perspective on everyday life.
'Robert' by ACCRUE, was created in harmony with the photographer's observational gaze.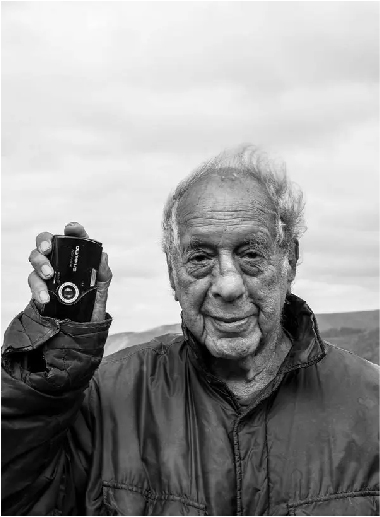 Maier
Underground artist Vivian Maier, who took 150,000 photos during her lifetime, never revealed any pictures of herself
until her death. It is known only that she worked as a nanny, housekeeper, and at other odd jobs in New York and
continued to take pictures, next to nothing is known about her private life, and she lived such a lonesome life that even her family and acquaintances remain a mystery. In the tens of thousands of photos found in a storage room after her death,
the portraits of her as a lonely narrator in a lonely city and the innocence of the streets were found in the photos of this anonymous artist that expressed sorrow and wonder. 'Maier', conjures up the photographer's vision, in her innocence and passion for her photos.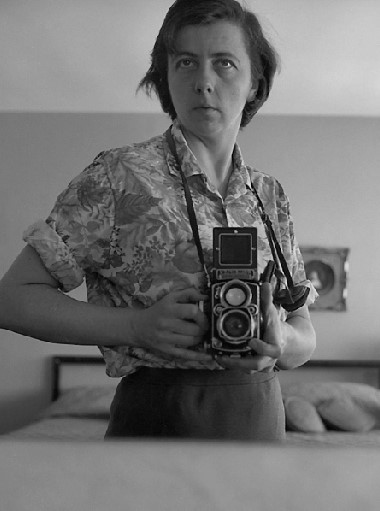 Ray
Famous as a photographer representing Surrealism and Dadaism, Man Ray worked together with the famous Surrealist painters of the time, Marcel Duchamp and Marius de Zayas. Man Ray is known as the artist who elevated photography to the world of expression
with meaning, transcending the realm of observation that portrays things as they are. The various printing methods and expression methods he invented heightened the aesthetic value of photography, and left a great influence on future photographers as well,
inventing a method known as the 'Rayogram'. After Man Ray, photography became widely accepted by the public as a medium of artistic value. ACCRUE's 'Ray' expresses the photographer's experimental spirit and artistry, and willingness to try new things.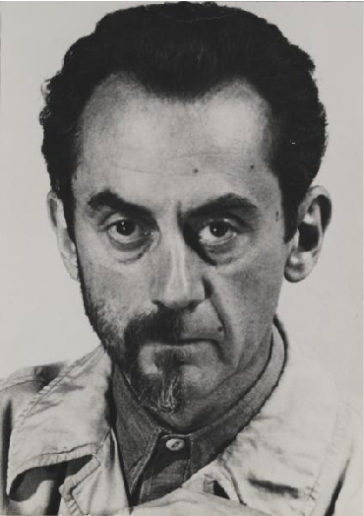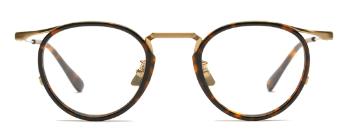 Diane
Diane Arbus was a female photographer known for her taboo photos. Most of the subjects she photographed were those
with physical disabilities such as dwarfs, transgendered people, and those with developmental delays, and thereby shocking people at the time, who referred to such deformities as a curse, and at the same time poured out tremendous criticism on her.
However, she ignored such criticism and continued to photograph the marginalized, and she was later praised by critics as a sincere artist who took candid pictures of the marginalized in America's idealistic society. 'Diane', captures the warmth and courage towards
the subjects seen in the photographer's works, and her courage to resist criticism.