Mick
The Rolling Stones, a British rock group, is one of the greatest rock bands in the history of pop music, embodying rock and roll based on blues since the 1960s, and has made the jump into popular culture without becoming fixed in a particular era. In the 1970's, the band absorbed disco, pop and electronics in the 1980s, and modern rock in the 1990s. Accrue's 'Mick', is a statement of outstanding fashion in the bohemian style by Rolling Stones vocalist Mick Jagger.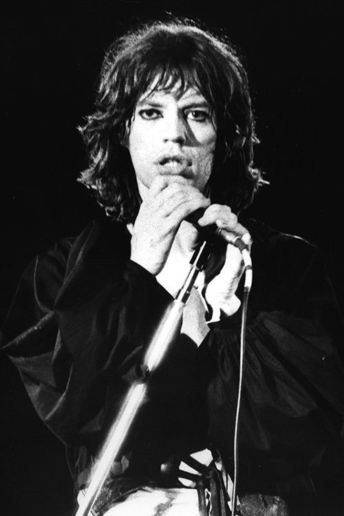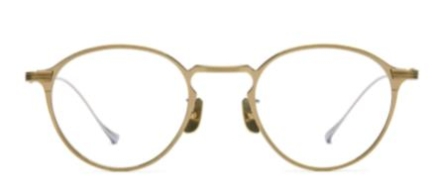 Bowie
David Bowie was the founder of the 'Glam Look' in the 1970s. His emphasis on feminine details such as jewelry and feathers have a splendor that blurs the distinction between men and women. The art of the genderless glam look presented with the genre of glam rock was enough to fascinate the public. Bowie remained at the center of the fashion world by showing off his  unconventional and attractive fashion style via various personas. Before becoming an influential pop singer, Bowie was first considered a contemporary artist. Accrue's 'Bowie' takes after its namesake, in a slim-spangled outfit shining more brightly than anyone.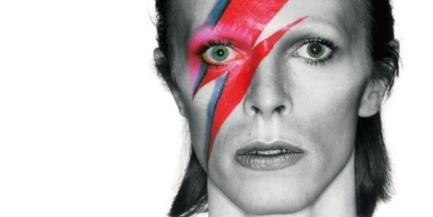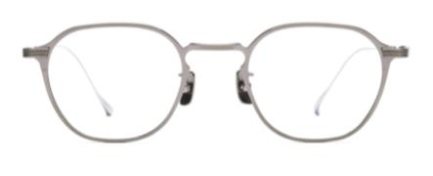 Ozzy
The group Black Sabbath, called the descendants of the devil, drew its inspiration from jazz or heavy blues, with a dark, heavy, and gloomy style. Ozzie Osbourne was expelled from the band during a drug-alcohol meltdown, but as he fell in love with Sharon, he managed to big farewell to his past life, find new freedoms, and gain a far greater fame than in the days of Black Sabbath, becoming a heavy metal icon. This narrative is expressed in the lyrics of Goodbye To Romance, one of his best ballads. 'Ozzy', by Accrue, is inspired by the singer's fondness for round-shaped motifs.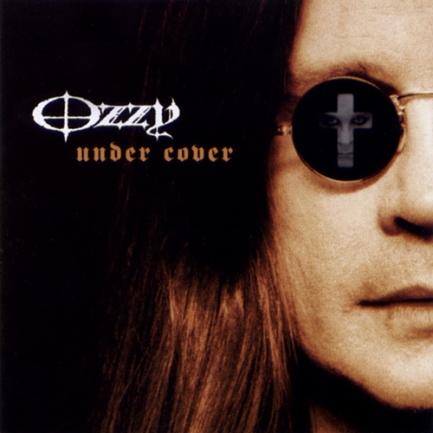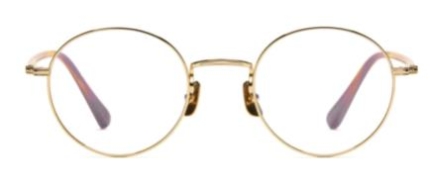 Jimmy
It can be said that heavy rock and heavy metal started with Led Zeppelin. The legendary British rock band Led Zeppelin is ranked as a pioneer who developed the scene based on blues rock and launched a heavier and more intense rock genre. Led Zeppelin's leader "Jimmy Page" is one of the world's top three guitarists and famous for his brilliant performances such as playing the double neck and the violin bow. Accrue's 'Jimmy' fits Jimmy Page's black-haired Asian look.