Duane
Rather than taking pictures of reality in its natural state, Duane Michals explored the inner world in diverse ways,
relying on a secret imagination. His typical photographic format, Sequence Photos, produces delicate and outstanding photos. Through double exposure, intentional shaking, and photomontage, he attempted to overcome the limits of expression in photography, and enriched the meaning by combining text and painting on top of photos.
ACCRUE's 'Duane' utilizes the frame color as if smeared on the metal structure to shape the sequence.
0

Cindy
an American photographer, is considered a representative photographer of contemporary art. She made her mark in the world of Constructed Photography, and she is a representative artist using the self-portrait technique in which the artist herself becomes a model for her work, with a pop culture-based take on pop culture and media in the 1970s. In her series parodying actresses featured in 1950s and 1960s American films, Cindy Sherman disguised herself as her American icon,
the blonde-haired actress, in her works featuring her own unique look.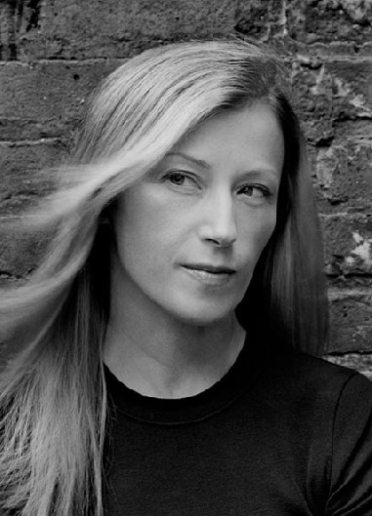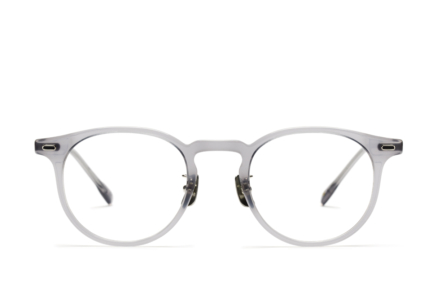 William
William Klein, a pioneer of modern photography, freely expressed his emotions and captured powerful images in his photographs. Using anti-photographic methods, the characteristic properties of modern civilization are explored, and his work highlights the anxiety and despair of the end of the century from an aggressive and negative perspective. He was also famous as a photographer for
the fashion magazine 'Vogue', and he experimented widely to maximize the visual effect of his work. ACCRUE's 'William' boldly omits details and focuses on the big picture.

Eugene
World-renowned photographer William Eugene Smith is an American photojournalist who made a name for himself while working as a war writer during World War II. He traveled mainly to battlefelds in the Pacific War, such as Okinawa, Guam, and Saipan, and photographed American and Japanese POWs. Each of his photos became known around the world and touched people's hearts. ACCRUE's 'Eugene' reminds us of Eugene Smith's glasses.