Cohen
Leonard Cohen is a singer, novelist, and poet who achieved artistic success. Cohen has been continually active for over 40 years, writing about 2,000 songs on the subject of love, religion, and politics. In particular, his lyrical and literary lyrics gained popularity and he has been called a bard, and was recognized for the literary value of his lyrics and has long been selected as a leading candidate for the Nobel Prize for Literature. Accrue's 'Cohen' embodies his artsy low-pitched voice that touches your heart.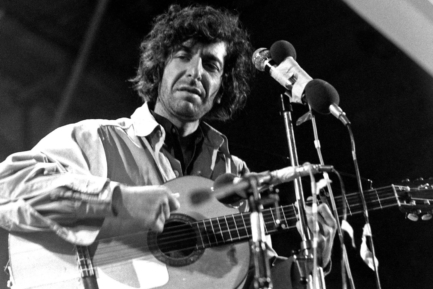 Eric
Eric Clapton, one of the world's top 3 guitarists, is synonymous with slow hands. It is said that the only thing more difficult than playing fast is to play slowly and carefully. This is because the guitarist's prowess is exposed in each note. His performance has a sensibility that touches people's hearts. Even his misfortunes became pearls, eliciting empathy and deeply moving people. 'Eric' by Accrue invokes his song "Tears of Heaven."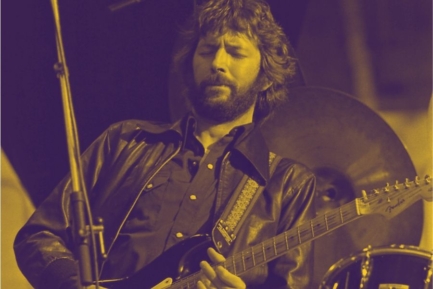 Simon
Simon & Garfunkel is a legendary group that met as high school alumni and are considered the best folk duo of the 20th century. In particular, the soundtrack for the film <The Graduate>, starring Dustin Hoffman in 1968, caused a worldwide sensation. Their music has poetic lyrics and mellow harmony, and there is a calming impression that makes you feel comfortable whenever you listen. Accrue's combination frame 'Simon' evokes their beautiful vocal harmony.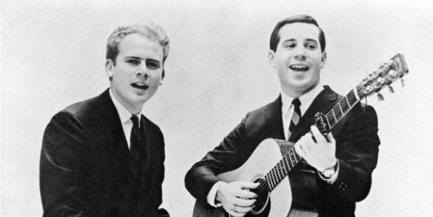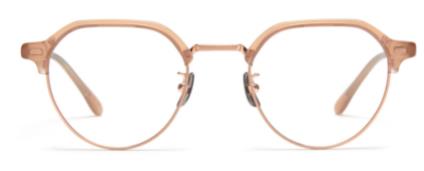 Rose
Guns N' Roses was a band that mixed their own personality with hard rock sounds based on the metal sound that embroidered the 1980s. All of the band members were outsiders, and they gathered together to put on outstanding performances by combining their talents, leaving an indispensable impact on culture, including the subcultures of rock and hipsters after their debut. Like many rockers, Axl Rose is a "troublemaker," inspired by rebellion, which is the basic spirit of rock'n'roll, and a twisted coolness close to madness.  Accrue's 'Rose' conjures up the song 'November Rain' to depict late autumn.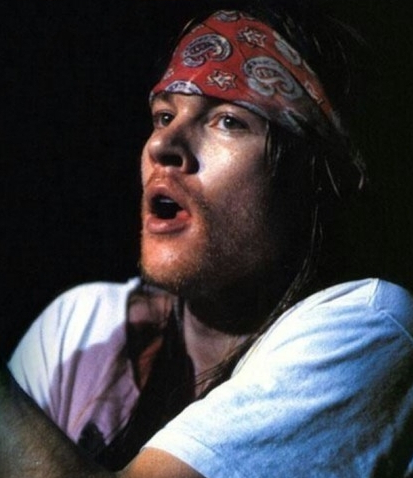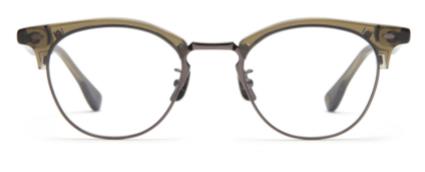 Marvin
Marvin's "What's Going On" is an album that was inspired by the singer's shock over his younger brother's participation in the Vietnam War. It covered a rather heavy topic, but unexpectedly, it became a hit, and Marvin Gaye began to rise to the status of a legend. Since then, Gaye has been singled out for having the best ever singing ability, as his music has been upgraded musically with a distinctive sensual emotion. Just like its namesake, who fuses music of various themes and styles, Accrue's 'Marvin' is a design that gets along with everyone, although it has a distinct personality.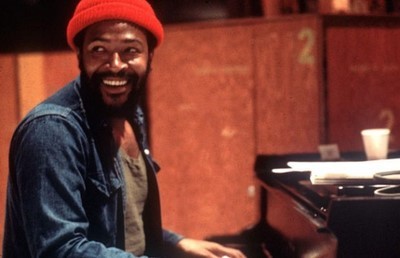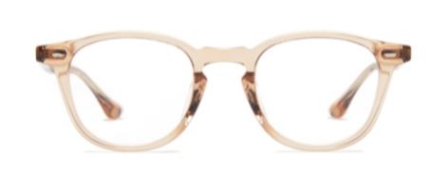 Marley
Reggae music was a collection of sorrow and resistance inspired by black people and poor people who yearned for freedom. It was from the late 1960s to early 1970s that reggae flowed into pop music in the United States and garnered worldwide attention, with Bob Marley at its very center. He expressed more than a social, cultural and religious message through the cheerfulness of reggae, which touched the pop music scene around the world. The excitement of the regular rhythm of reggae is highlighted in Accrue's 'Marley'.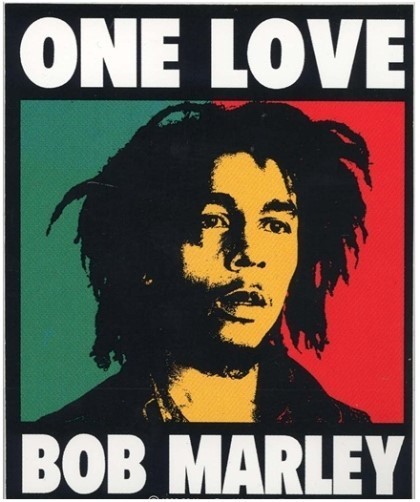 Dylan
Bob Dylan won the Nobel Prize in Literature as a pop music singer with his songs containing messages of peace, anti-war, and philosophy. Bob Dylan, the singing poet who incited passion, was called the voice of the times, the king of folk, and the bard. His voice was far from being clear and soft, and was rough and subtly refined. Bob Dylan, who talks about love, talks about society, and sings about religion and philosophy through melodies, is a musician who is revered and loved across generations.  Accrue's "Dylan" builds on the singer's intellectual vibe.