When you listen to the music of a musician who represented a specific period, it reminds you of the times. when you liked that music and conveys emotions. Music can be said to be the longest lasting expression of beauty or emotion by people.  Accrue's 2021 F/W season was planned against the backdrop of the music of pop musicians, the flower of pop culture, and their stories as a source of inspiration for design sensibility.
Pop stars, who were different from normal people, became an icon of the era leading popular culture trends, as their differences became the subject of controversy and new issues became a style statement. These stars not only boast musical skills, but also charms that move us and involve our hearts, and a dramatic and extreme life story. Art establishes its sincerity only by experiencing the emotions that hit rock bottom, and when it touches and comforts people.
Both fashion and music can help express who a person is. The music and life of musicians served as our design muse in this collection.
Jane
Although from England, Jane Birkin, who is an icon of French pop and was called a goddess for her attractive height and sculpture-like appearance, is synonymous with French chic, and utterly indifferent. She is a muse who inspires significant fashion trends without being self-conscious of her fashion sense, and she remains cool even after all these years with her own style.  'Jane' by Accrue is a simple design without clutter, and it contains its namesake's unique unrestrained freedom.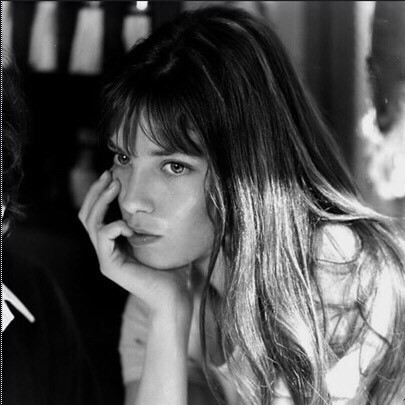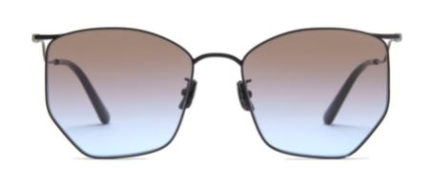 Madonna
Madonna created a sensation by singing about the subjective and progressive female image. In addition, Madonna's fashion created a cultural zeitgeist and brought about a social phenomenon. Since then, Madonna's ceaseless socio-cultural and musical innovation make her the unrivaled queen of immovable pop today.  Her popularity has provided an important opportunity for popular music to go beyond 'music we listen to' and become 'music we observe. 'Madonna' contains Madonna's passion and dignity, as a leader in music and in life.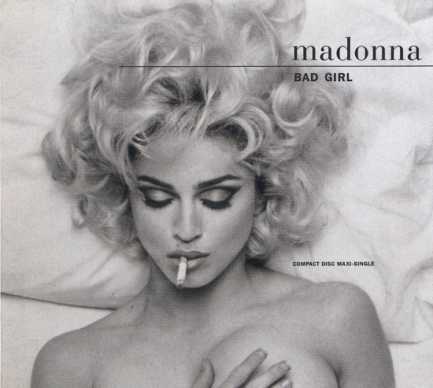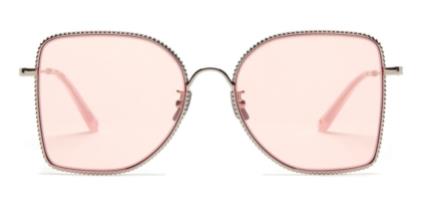 Janis
Janis Joplin, who was loved for her unstoppable musical style and freedom from the constraints of being a 'female singer', is imprinted with legendary images of young people's culture and ideas in the fierce and futile era of the 1960s. Janis Joplin, a representative of the hippie culture and a symbol of free spirits, left the most down-to-earth musical inheritance in the hearts of many people and remained solitary while on the receiving end of their admiration.  Accrue's 'Janis' is inspired by her signature rimless sunglasses.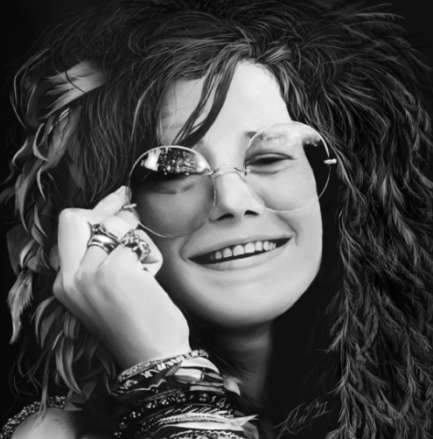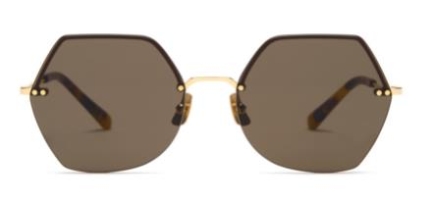 Love
Courtney Love, a female rock musician who was famous for being Nirvana lead singer's Kurt Cobain's widow, was dubbed a byword for 'Girl Crush' by the rock music scene in the 90s after her husband's shocking suicide. Perhaps that is why Courtney Love is an image of a sexy female warrior who goes up on the stage and sings her heart out in a manner representing Grunge Rock. Accrue's 'Love', takes its cue from the lovely and happy days enjoyed by Cobain and Love, who married while clothed in their pajamas on the beach in Hawaii.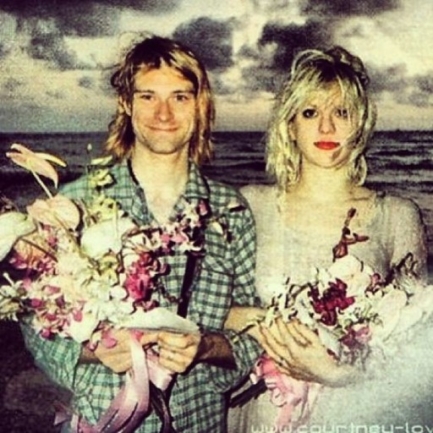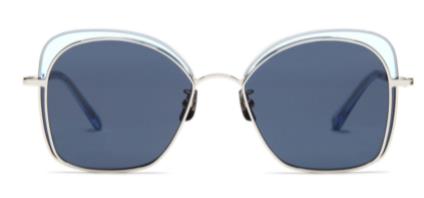 Marianne
Marianne Faithful's face has a grim beauty. The image of the femme fatale coexists while at the same time retaining its innocence with an attractive voice characterized by soft beauty. Marianne, the daughter of a prestigious family, who was educated in the strict family tradition, was innocent and charming, and she lived a turbulent life as a singer and actress, sprinkled with rock stars, but also suffered from drug addiction and became homeless. Accrue's 'Marianne', recalls her style that epitomized cool better than anyone in her flashy days.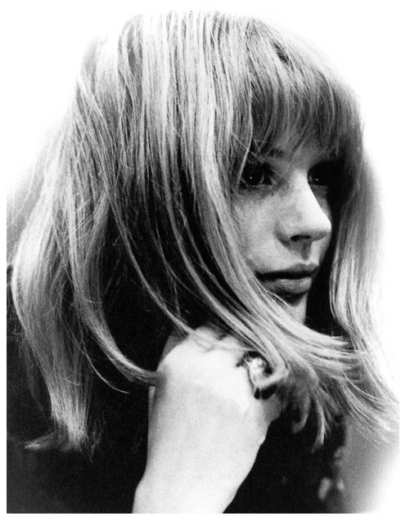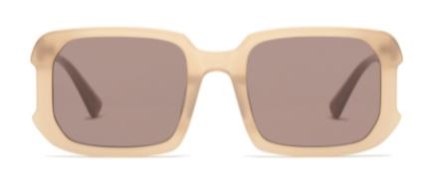 Whitney
As soon as the diva of the century Whitney Houston appeared, she became so popular that her rise to stardom was immediately labelled 'unprecedented'. Few singers have received as much love in such a short period of time. Whitney incorporated a variety of genres with her abundant vocal reach and excellent singing. Whitney Houston, who had a bright flair, garnered much attention from her role in the movie Bodyguard. Although this role made her a superstar, her cute and fragile side triggered a  protective instinct, and she gained even more popularity. Accrue's 'Whitney' is imbued with her charisma and loveliness.