Flos
The leading Italian lighting brand, Flos, emerged in 1962. Founders Dino Gavina and Cesare Cassina showcased lighting produced in collaboration with architects and craftsmen to raise Italian furniture culture to another level. Accrue's 'Flos' sports a classic design without clutter, which was inspired by the designs of Flos, and expressed through the elegant curved lenses inherent in rimless designs.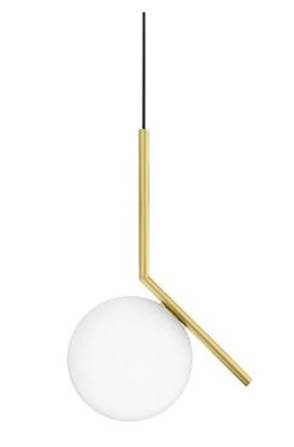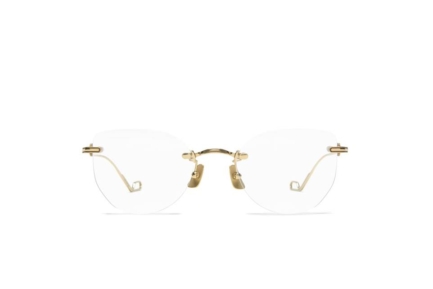 Gubi
Gubi is a living brand founded by Gubi and Elizabeth Olsen in 1967. Initially, it was a small shop selling hand-designed furniture and textiles. Currently, the founder's son Jacob Gubi, continues the family tradition.  The brand is focusing on instilling designs that imbue a modern sense into old designs that have come to be neglected over time. Accrue's 'Gubi' showcases simple yet modern rimless designs with the motif of 1850's hexagonal glasses.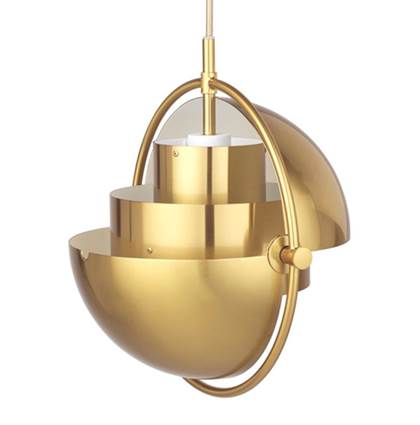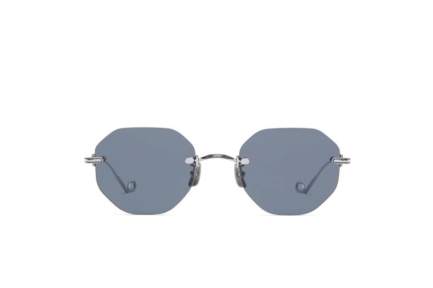 Aalto
Alvar Aalto is famous for being a world-renowned design master loved by the Finnish people, with his face engraved on the country's banknotes. Although he is famous as an architect, he has also recorded notable achievements as a designer, including not only in architecture but also glass crafts, furniture, and lighting. Accrue's 'Alto' is inspired by the Bentwood chair, which combines technology and art by creating a free-form curve inspired by the beauty and flexibility of a bent tree.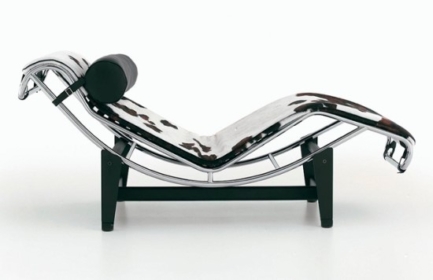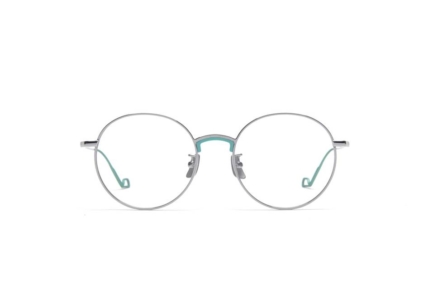 Marcel
Marcel Breuer is a representative figure of the Bauhaus style. The existing legs of the chair were removed, and the Cantilever chair that emerged used two legs that consisted of the beginning and a revival. The pipe-structured chair, later known as the Wassily chair style, is said to have been inspired by a handlebar made of curved pipes. Accrue's 'Marcel' was intended to capture the mood of the Wasily Chair, in the form of temples bent by metal processing. His masterpieces include the Cesca chair and the Wasily chair.