Karim
Karim Lashid is one of the most active designers of the world and ranked among the 'World's Top 3 Industrial Designers'. His designs make the everyday world interesting, artistic, and inspiring. According to Lashid, 'A trend is a mere moment, but design remains.' Although he designed commercial products with new features and visual elements that are not tied to the designs of the past, he tried to instill in his designs a sense originality and artistry. Accrue's 'Karim' captures his gorgeous and natural curves.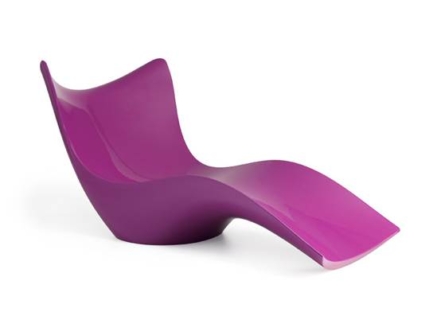 Arad
Ron Arad is not just an ordinary designer who designs what is needed, but an artist who expresses artistic views. Arad's expertise transforms objects with his warm designs based on a sense of master craftsmanship and creates a high-quality impression. His designs primarily feature metal textures and attractive three-dimensional surfaces. Accrue's 'Arad', imbued with a sense of master craftsmanship, captures the essence of Ron Arad with warm designs.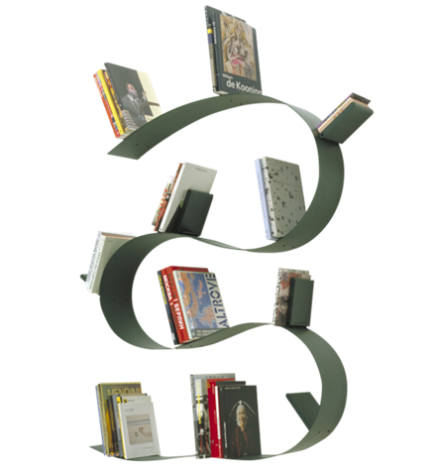 Loewy
Raymond Loewy is known as the father of modern industrial design in America. Loewy expressed the richness and wealth of America by creating industrial design masterpieces with abundant volume and curves such as automobiles and trains, as well as a wide range of other products. The beauty of the curves in the products he designed are still influencing future designers. Accrue's 'Loewy' takes inspiration from the rich volume and curves of his products.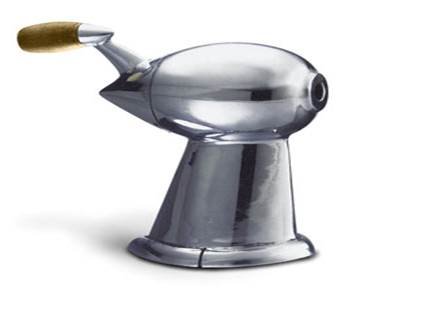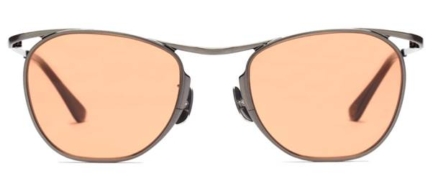 Philippe
A star designer who has become synonymous with world-leading excellence with his unique French humorous and luxurious designs, designs the world's first transparent chair, 'La Marie'. It is unique in that it is transparent, light, and efficient enough so that it only takes two minutes to produce one product with best-in-class technology. The charm of his designs is that he creates infinite depth through design with a sense of humor that does not cause a loss of dignity and a sharpness that penetrates the deeper inner aspects of human nature.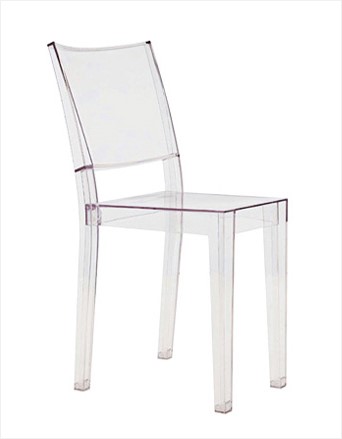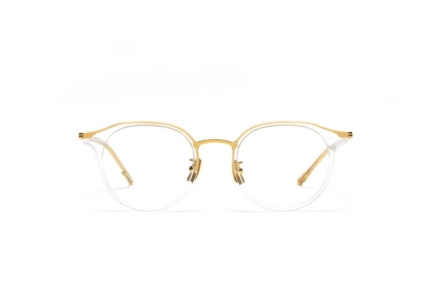 Jacob
Jacob Jensen, a master of Danish design, essential to modern product design firms, is famous for his B&O designs and ENZER phones. He can be said to be a designer who follows a best of both worlds approach that combines function and emotion. Jacob Jensen's products, with a sharp and minimal design at the corners, led the trend of minimalism. Accrue's 'Jacob' expresses his both warm and cold sensibilities.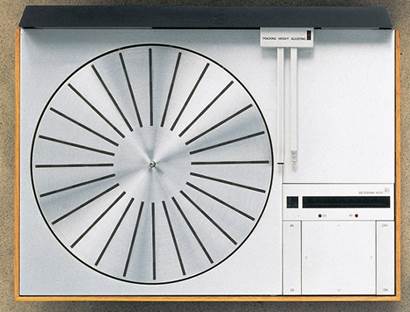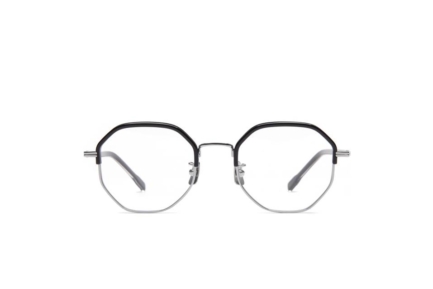 Gio
Italy, which was devastated after the Second World War, rebuilt its cities amidst great changes and a second renaissance. At the center of this was Gio Ponti, the father of Italian modern design. Gio Ponti had a great influence on art and industry as a whole, not only in industrial design, but also in various fields such as magazines, publishing, and architecture. Accrue's 'Gio' was designed to pay homage to Gio Ponti, who pursued the popularization of the 'modern' style.