Design. Definition: to formally substantiate a given purpose. Creating eyewear is also a process of constant push and pull between the aesthetic and functional. It is no exaggeration to say that 'design management' is a critical factor in company operations, and that the selection criteria for products comes down to design in contemporary society, a "golden age" for design.  In consumer goods, appearance is the highest value that industrial design should aim for, and therefore, excellence in external design works has a most favorable impact on market competition. This collection was planned as a homage to the industrial designers who created the art evident in many aspects of daily life.
Tom 
Tom Dixon, a self-educated designer, started designing as a hobby when he created guitar and motorbike accessories in a band. His designs are familiar and easy to appreciate, but by noticing this principle, and realizing such designs with his own special design touches, the design itself, not the technology, gives us comfort or pleasure. Accrue's 'Tom' was inspired by a gorgeous ball painted with a brilliant metallic color based on 'Mirror Ball' lighting.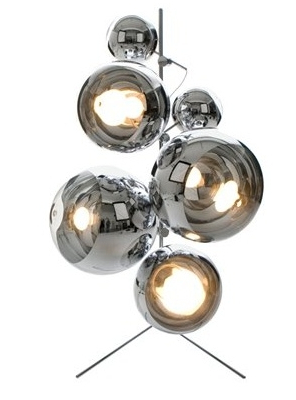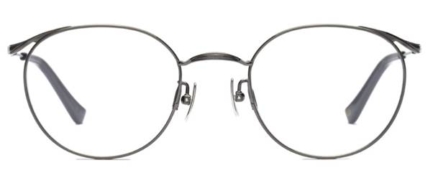 Jasper
Jasper Morrison is a leading designer who continues the Bauhaus tradition, which has become a contemporary classic, by reinterpreting the refined forms and concepts that continue the Bauhaus notions of simplicity and functionalism. In an age when the functionalist design movement faced limitations, and at the time when various designs as well as colorful and unique designs were in the spotlight, these designs caught people's attention with their minimalist styles. Accrue's 'Jasper' was designed with simplicity as its foundation.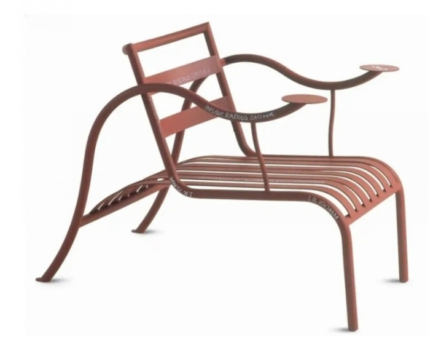 Mendini
Alessandro Mendini, a master of Italian design, was also a designer, architect and editor. Against the backdrop of existing designs, which focused only on the functionality and commerciality of products, he created a group called "Memphis" and is famous for his designs that fuse warm human emotion with product design. When he looks at the products he designed, they induce warm gazes to the extent that they look like toys at first glance. Accrue's 'Mendini' tries to capture the sophistication and purity of the designer's gaze by using oval frames and sheets in a variety of colors.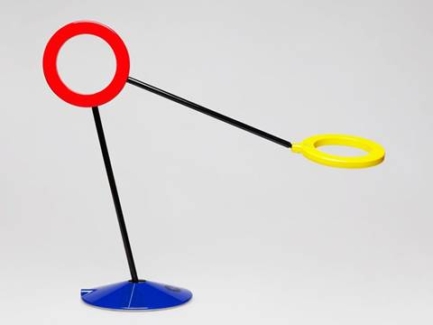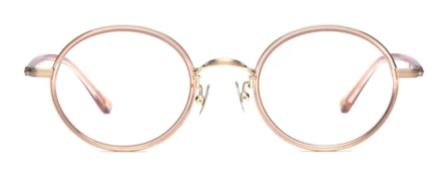 Ingo
Ingo Maurer, known as 'the poet of dazzling light' in the design world, is famous for his lyrical lighting fixtures; Maurer, who sees the light bulb as a perfect mixture of industry and poetry, was fascinated by light bulbs and began designing lighting. As a designer, he was full of humor and wit that could induce a clever twist with the use of everyday materials. 'Ingo' by Accrue boasts a frame inside a frame, akin to a 'bulb' with another bulb inside.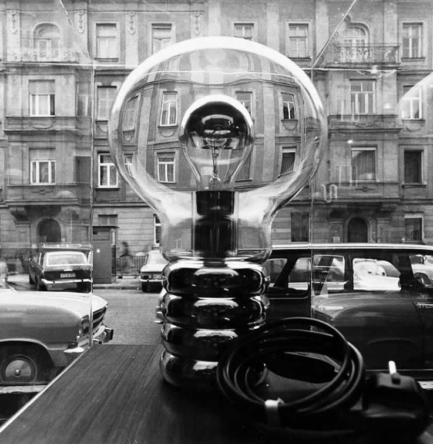 Arne
Danish designer Arne Jacobsen, widely known in Korea for his "Ant Chair". Jacobsen is known for his saying that "Furniture is a sculpture placed within a space." As such, he was a designer who instilled a sense of aesthetics and simplicity in the products placed in the home, and the sculpted and organic products he created are still loved by many people to this day. 'Arne' is designed with inspiration from his organic and cleanly-organized curves.