Basel
Basel, a city of small and shiny mementos, is famous for being home to an exhibition of watches and jewelry, Basel World. Basel, the city with the most museums in Switzerland, is also known for its cultural arts, and is home to the world's largest art fair, Art Basel. Accrue's Basel is inspired by Basel's craftsmanship to create the world's finest products and artistic details.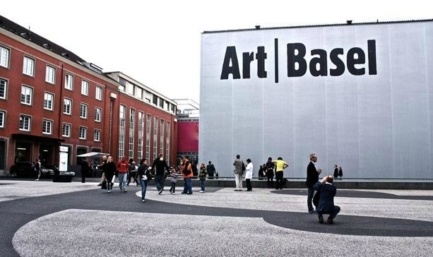 Praha
Prague, as seen in the movie "The Unbearable Lightness Of Being", inspires feelings of heroic emptiness. However, Prague, the capital of the Czech Republic, retains the feel of medieval Europe, and as one of the most beautiful cities in Europe, is a symbol of urban romance. Prague, with a 1,100-year history, is a collection of architecture that represents a variety of styles, with many buildings, monuments, and modern urban structures, all within a mesmerizing urban landscape. Accrue's Praha is romantic in the sense of a Prague narrative full of twists and turns.

Porto
Porto is a small town with colorful old buildings and narrow alleys, imbued with a unique European atmosphere. In addition, Porto, one of the most well-known examples of urban branding in the world, promotes itself with a history of more than 2,000 years, along with an urban design that is epitomized by blue tiles and azures. The harmony of Porto's history and present is expressed in a bold combination frame.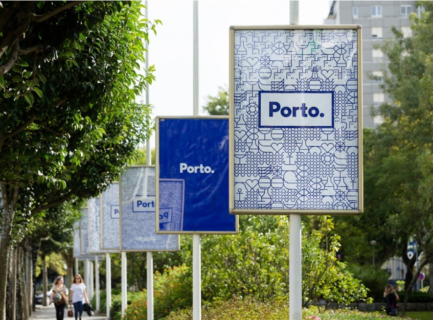 Monaco
Monaco is the second smallest country in the world and a constitutional monarchy, characterized by princes and princesses in fairy tales and where Grace Kelly comes to mind. One of the richest country in the world, all without taxes. Monaco is small but always mysterious and extravagant in people's memories. Monaco revolves around a romantic ideal where the king lives up in the citadel of Monaco-Ville that rises above a cliff and the nobles live in the village below.  Accrure's Monaco embodies the square harbor of the principality and its world-famous luxury.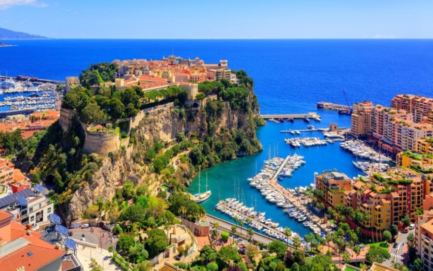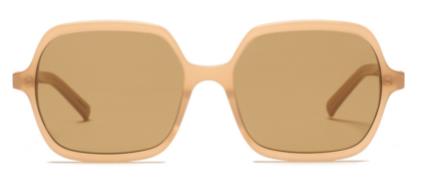 Split
Split is a romantic port city that embraces the Adriatic Sea's warm breeze and the dim recollection of the pain of war. Palm trees line the marble-enclosed promenade, and at night, the open-air pubs are imbued with the vibe of friendly strangers and the sea. Split, meaning 'palace', is a city of emperors. Accrue's Split is inspired by the rounded, opened ceilings that supported the sky for thousands of years in the round space of the Vestibule, where meetings with the emperor took place in Peristil Square.