Antwerp
Antwerp, the second largest city in Belgium, is a historic city that embodies Gothic architecture and Renaissance art, so visitors can take in beautiful architecture everywhere they go.   In particular, it is a city that has produced a lot of world-class designers that has made it a household name in the field of fashion. Inspired by the Antwerp Six, which created an avant-garde movement around the world based on its start in the classic city, Accrue's Antwerp was designed around a minimalist and chic design with a classic square shape.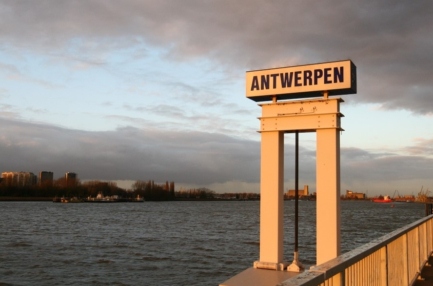 Delft
Delft, the epitome of an eco-friendly city, has a whole neighborhood of checkered canals, with magnificent buildings and a revered history. Delft is a clean city with no pollution, with bicycles running in every canal alley alongside green trees and plants that has earned the city the nickname – "Girl with a Pearl Earring". Delft is also famous for its blue and white porcelain. Accrue's Delft has a round vibe and is imbued with the motifs of girl with a pearl earring, blue and white porcelain and bicycles.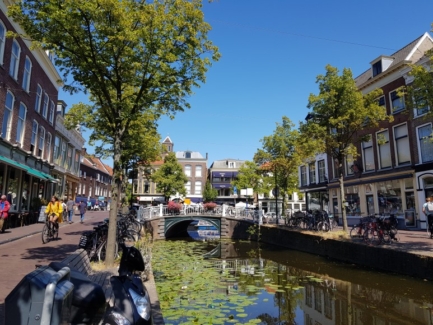 Wellington
Wellington, meaning divine land blessed by God, is New Zealand's capital, known for its clean and pristine natural environment. Wellington has a fleet of electric buses, an eco-friendly means of keeping the city clean. In addition to protecting livestock such as sheep and cattle, which are the main sources of income for the national economy, the government has implemented a very strong environmental protection policy to conserve natural resources that serves as a model for the wider world. Accrue's Wellington is designed based on the shape of a pair of wellingtons to reflect the dual meaning of the word.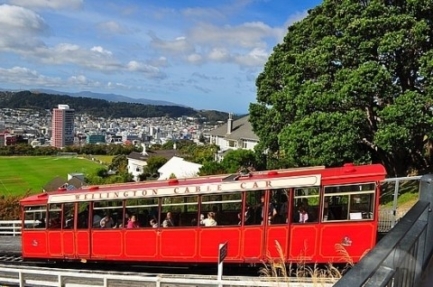 Ubud
'Bali' reminds us of diverse forms of recreation, while Ubud comes to mind when we think of a forest of yoga, mental training and meditation. Ubud conjures up images of an island of art, culture and healing for travelers tired of city life. It is also known for its unique Balinese painting, which is a blend of modern paintings based on everyday life, and is fondly referred to as an art village or painting village. The 'Ubud' frame has a relaxing vibe that puts you at ease.