Sofia
Bulgaria, the red rose of Balkan! Name of the city stemmed from the royal princess Sophia. Throughout the Cold War era, Eastern Europe has created many imaginations that seem to have something mysterious and deadly beauty. Sofia, the oldest city in Europe, is backed by mountains, so there are many scenic and lush green parks.The red, cool, classical and beautiful feel of the city is reflected in the eyeglass design of 'Sofia'.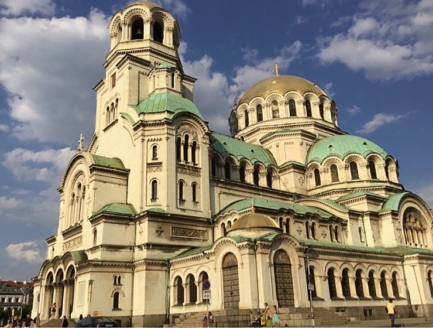 Vik
Vik is famous for its youthful aurora trip spot. The quiet coastal town facing the sheer cliffs welcomes travelers in a peaceful and beautiful atmosphere. Accrue's 'Vik' was designed to give a feeling of beautiful sightseeing points such as the waterfall of Vik, its black sand beach and columnar joints.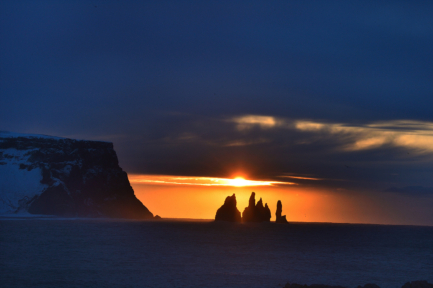 Rio
A combination of natural beauty and artificial beauty, the city is one of the world's three greatest ports. The whole city, which is an UNESCO World Heritage Site, is inspiring us anytime. The beautiful coastline of Samba and the home of Bossa Nova! Most people want to feel the hot carnival in Rio, the city where people can enjoy life. The glamorous Boeing-shaped frame is designed with Rio's passion.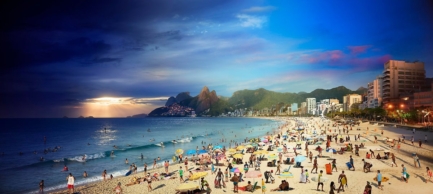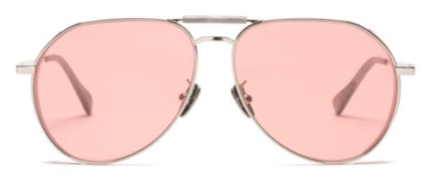 Havana
Havana, the heart of Cuba!  When it comes to Havana, Cigar, Buena Vista Social Club and the sunset of Malecon emerges.  A city of revolution and romance, a city of Old Car, Hemingway and Che Guevara.  Accrue's 'Havana' has masculine feeling associated with the city where any photos taken become and art.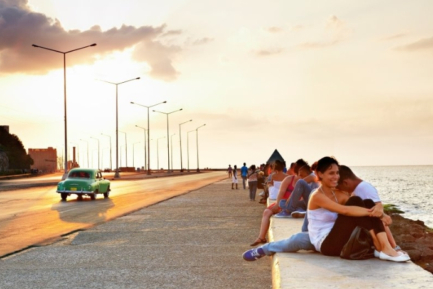 Nice
A warm resort all year round with beautiful Mediterranean, intense sun and pastel-tone buildings. Nice is a city full of bright energy.  The city is also famous for having a lot of painters' houses, and there are Matisse Museum and Chagall Museum.  Accrue's 'Nice' matches with the blue bench of beautiful Mediterranean Sea.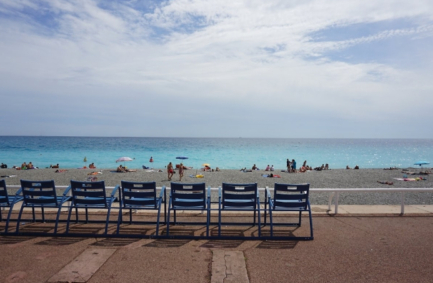 Billbao
Bilbao was the center of the Spanish industry until the 1970s, but closed down due to the recession of the 1980s. As part of the Urban Renaissance Project, the city attracted Guggenheim Museum and was renowned for its artistic architecture, transforming the declining industrial city into a world-class tourist city, inspiring many cities to rebuild.  Accrue's 'Bilbao' was designed with thick line of eyeglasses that matches with the Beret, a symbol of the strongest Basque people in the world.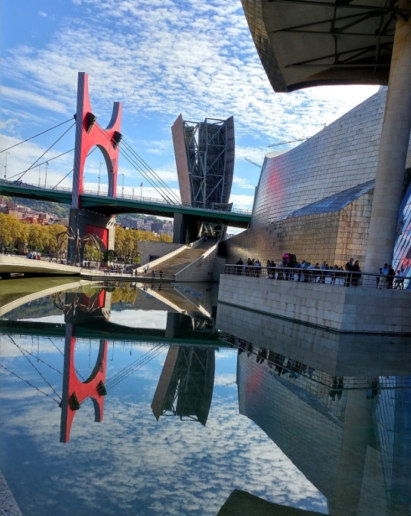 bilbao