In the second season of Accrue, we were thinking about movies that inspired us
so much in space and sensibility.
From childhood, the movie has been a familiar source of inspiration for both broad spectrums of people,
as well as science and art.
Motivated by the movies, we planned the second season through the shared word of FRAME,
in the concept of "Looking at the world beyond the Accrue Frames, inspired by Movie Frames".
Furthermore, with the motifs of the films that inspired Team Accrue, we designed the Frames divided by
Line metal, Bold metal, and Classic.
Amélie
「Amélie Of Montmartre」 directed by Jean-Pierre Jeunet is a modern comedy that introduced us to Amélie Poulain.
Amélie is a charming and lovely character that spends her days making people happy through the little details she can find. Until the day that of her adventures leaded her to who might be the love she was looking for.
"Amélie Of Montmartre", with its brilliant color, visual appeal and attractive sound, delivers a happy spirit throughout the movie.
Accrue's line "Amélie", is like this beloved character: a refreshing product with a distinctive and lovely personality that will make you outstand whatever you are.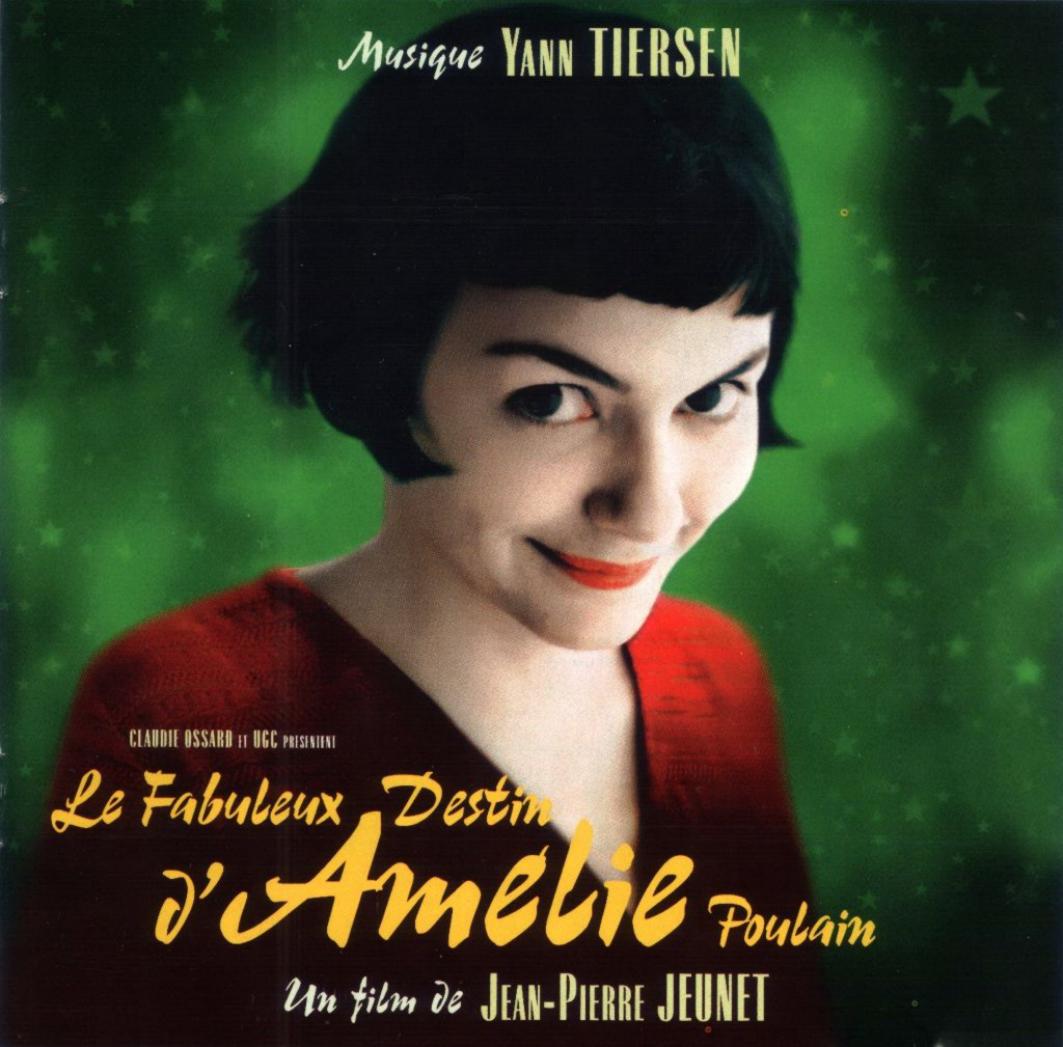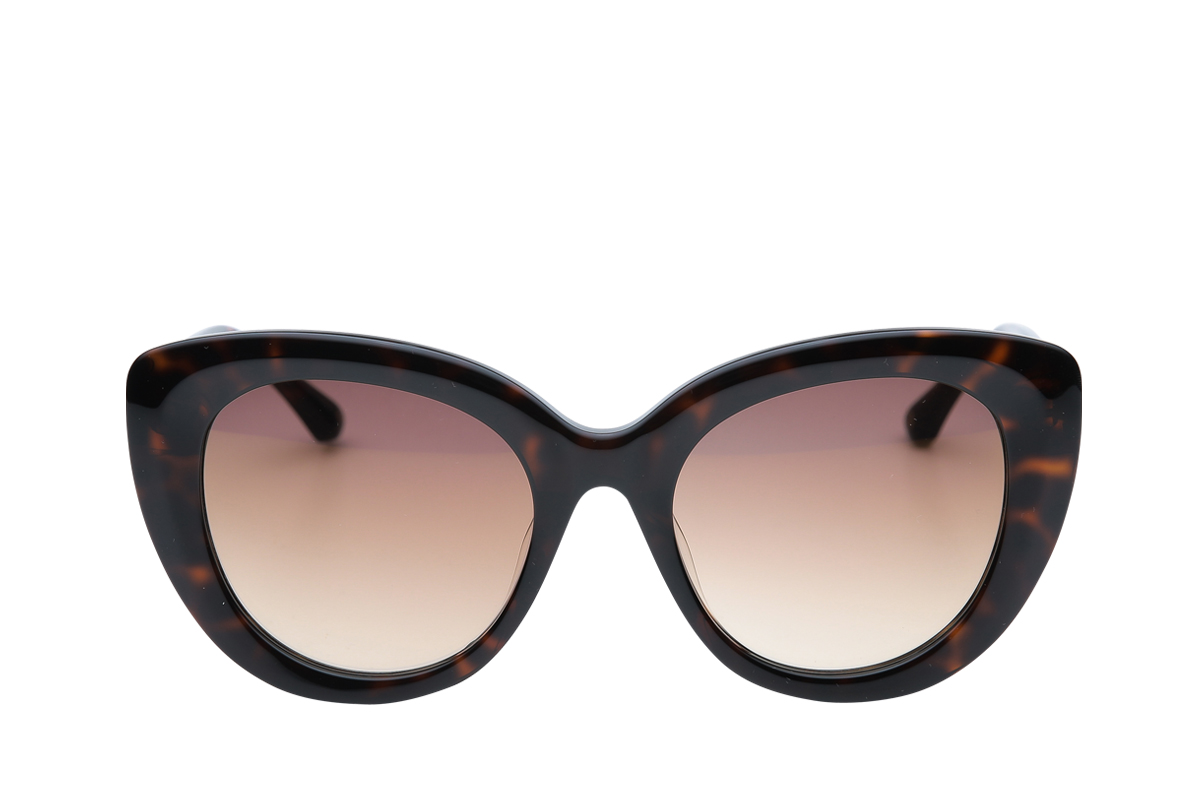 Annie hall
"Love is too weak a word for what I feel – I luuurve you, you know, I loave you, I luff you,
two F's, yes I have to invent, of course I – I do, don't you think I do?" Annie Hall.
This is a movie starred and directed by Woody Allen, a wonderful romantic comedy with a little bit of a bitter sweet taste on its essence, that also brought us the mannish fashion and unique charm of young Diane Keaton.
Interesting intro and exciting composition is the very Woody Allen's movie.
Accrue's "Annie Hall" is a modern reinterpretation of the retro by unique cutting of large oversized square frames with gradation lens
.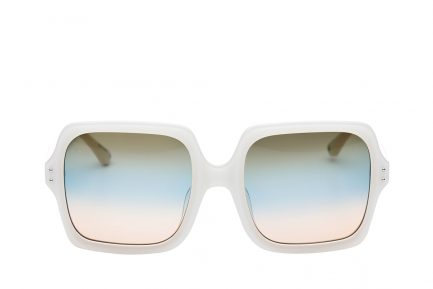 Sabrina
How can anyone NOT be crazy in love with anything Audrey Hepburns did or wore?
「Sabrina」 is one the films that has us still talking about the fashion trends that "Sabrina Pants" set.
Audrey Hepburn's fashion is just exquisite in every movie, but especially in Sabrina.
Her style is – as she would say- marvelous.
We also think is marvelous and impeccable.
With its oversized circular shape and special cutting lens,  Accrue's "Sabrina" is designed to suit for the Sabrina's of the world, especially with this beautiful and classic lens color we introduce in the market.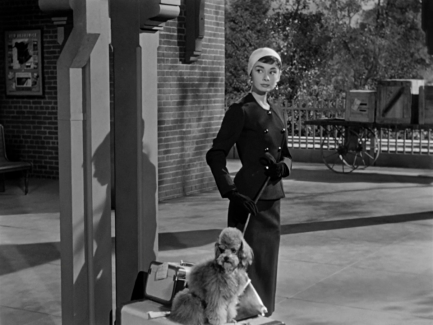 Kane
People consider 「Citizen Kane」 of Orson Welles as one of the incomparable of the world.
It is a work of 1941 but, with its amazing sense and technique, it is still of of the greatest amongst all in the film industry.
In BASIC, there is something beyond the times.
It is the today reinterpretation of a classical and restrained design, with refined quality, which can never go out of fashion.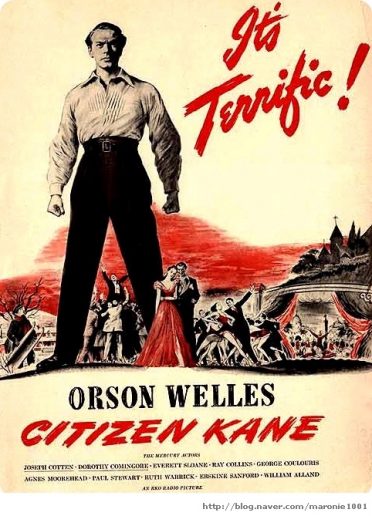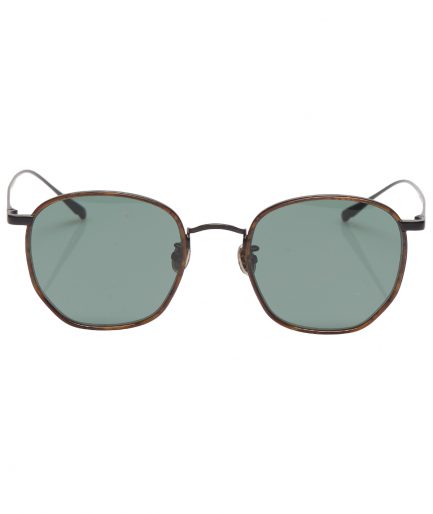 Birdy
'Allan Parker' produced films such as <Midnight Express> (1978), <Fame> (1980),
<Pink Floyd: The Wall> (1982), <Birdy> (1984), <Mississippi Burning> (1988),
and <Evita> (1996).
We designed the frame thinking about unforgettable Aviator shape,
the protagonist in the film 「Birdy」, a man trying to fly through the sky with an airplane
that he just made by himself.
Adventurous, bold, with a little touch of savage.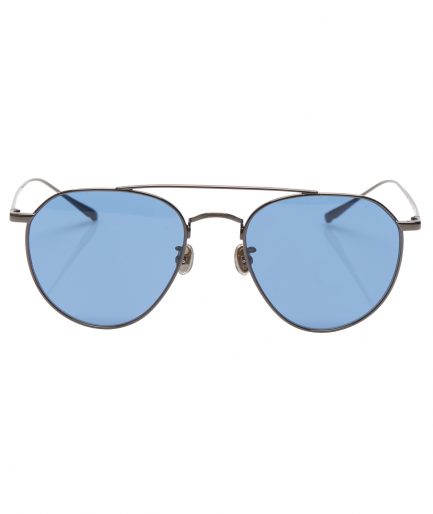 Blanc
Krzysztof Kieslowski is an indispensable figure when talking about European movies
in the 90's.
His most representative works include <Short Film on Murder> (1988), <The Double life of Veronique>(1990), <Troir couleurs: Bleu>(1993), < Troir couleurs: Blanc >(1994),
< Troir couleurs: Rouge >(1994).
"Blanc" means the paradox of white which means pure love.
Is the circle with the angular face still a circle?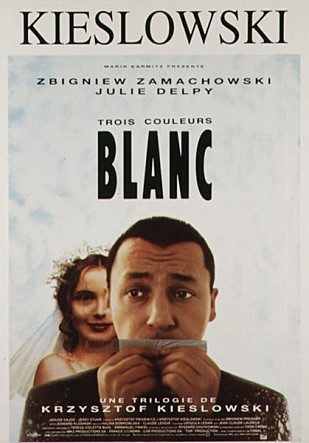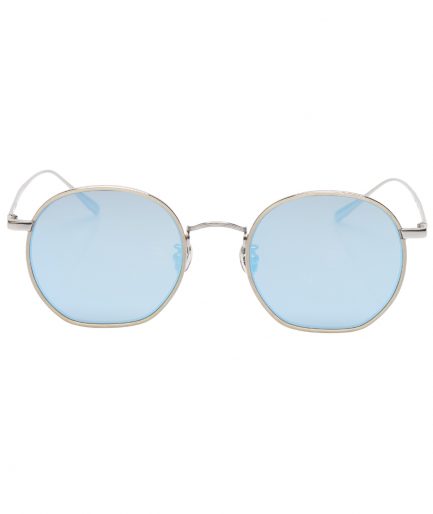 Bonnie  
「Bonnie and Clyde」 (1967) of Arthur Penn, starring Warren Beatty and Faye Dunaway, became one of the most meaningful and influential films of the 1960s,
as well as the symbol of American youth culture.
Even now, the sophisticated clothes of the stars matches the stylish vintage style of Accrue's line  "Bonnie".
Like Clyde would say to Bonnie: we are not good, we are the best!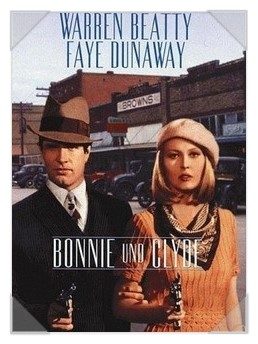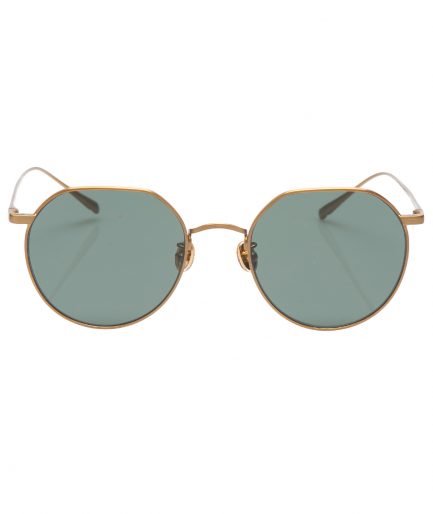 Once 
'John Carney' is famous for music movies such as <Begin Again> (2014) and <Sing Street> (2016).
We were motivated by one of his independent movie 「Once」, which was so impressive with
Ireland's Dublin street scene and emotional music.
Its realistic touch with the authenticity of the actors, made of this movie a delight to been seen and enjoyed.
We recalled the combination frame in which man and women adjust the chord one by one, making this an unique piece that you can only find Once in a lifetime.