Rossi
The works of 'Aldo Rossi' were created by exploring the forms and spaces of the old city and architecture. Words such as historicity, locality, simpleness, solemnity, and continuity can represent his architectural thoughts. Every building contains a vestige of tradition, such as the closed facade of 'Il Palazzo Hotel' in Fukuoka, Japan, which reflects the image of ancient Italy by being adorned with circular columns. Inspired by the building blocks of the 19th century Berlin, 'Quartier Schützenstraße' in Berlin was formed around two large and two small courtyards that allow light to enter the block. 'Rossi' of ACCRUE, inspired by the hexagonal courtyard sky, brings a familiar, yet fresh impression with a mixture of metal and acetate as well as fresh color combination.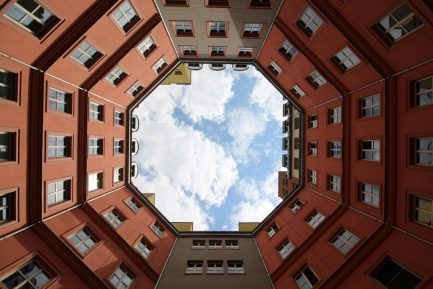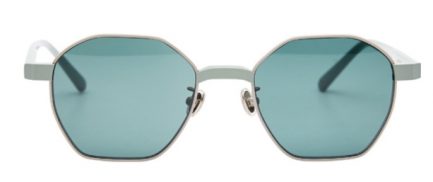 Frank
'Frank Lloyd Wright', a proud genius architect of America, introduced a new design of concept that harmonizes time, place, and people, and left about 400 works. His most notable works include Guggenheim Museum, Frederick C. Robie House in Chicago, and Falling water in Pennsylvania. The Guggenheim Museum was designed as a circular structure with a unique snail-shaped building and descending spiral without stairs. The lobby on the ground floor is spacious and three is no distinction between the floors. Its cylindrical shape and white space allow the lobby floor to be illuminated more by the reflection of natural light. 'Frank' of 'ACCRUE' exhibits a harmonious combination of round metal frame and Lego brick-like angled acetate such as 'Guggenheim Museum'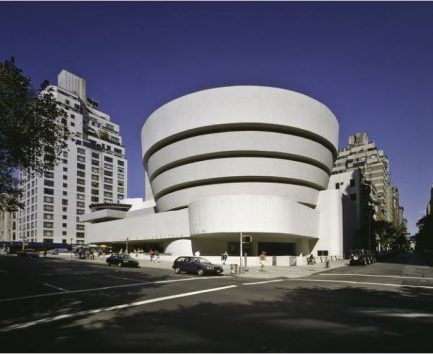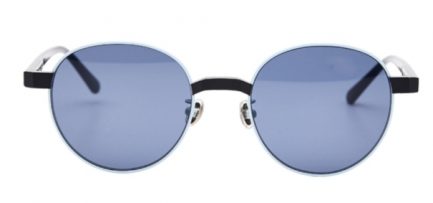 Botta
The architectural world of Mario Botta is characterized by a strong geometric form, striped facade, and accurate and fantastic details.In addition to this, he created his works by employing local materials found in nature and using the dramatic effect of light on his architectural works.
He uses a red brick on the exterior like his trademark, and his symmetrical building appears solid and stable. 'Botta' of 'ACCRUE' is designed in a stable square shape with warm-colored metal and acetate combination.
Gaudi
Gaudi is a genius architect in Spain who emphasizes the beauty of wall and ceiling curves and uses delicate decorations and colors. His most famous works include maze-like Park Güell and Gaudi's Crypt – The Church of Colònia Güell. Among them, Sagrada Familia is his masterpiece. Gaudí's architecture is dominated by curves in every aspect with curved walls and ceilings, while full of delicate decorations and colors give off a strange vibe. When looking from the side, it looks like rolling waves, while looking from the front, it looks like carved rock face. ACCRUE's 'Gaudi' has a solid curved design and concave structure that goes inside to express dimensional beauty.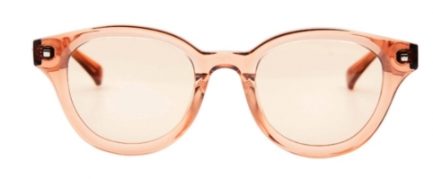 Safdie
The Israeli-Canadian architect Moshe Safdie is characterized by an array of geometric patterns and a dramatic curved space. One of his best-known works is Habitat67, which is made of modules by stacking prefabricated cubes (container boxes) like piling Lego bricks. This building was inspired by the hill towns developed mainly in the Mediterranean and the Middle East. As the apartment is an irregular modular type, shadow can create a three-dimensional look. ACCRUE's 'Safdie', designed as a modified hexagonal structure, the most perfect honeycomb structure that can create various shapes is completely harmonized with curves.