In the second season of Accrue, we were thinking about movies that inspired us
so much in space and sensibility.
From childhood, the movie has been a familiar source of inspiration for both broad spectrums of people,
as well as science and art.
Motivated by the movies, we planned the second season through the shared word of FRAME,
in the concept of "Looking at the world beyond the Accrue Frames, inspired by Movie Frames".
Furthermore, with the motifs of the films that inspired Team Accrue, we designed the Frames divided by
Line metal, Bold metal, and Classic.
Jean
Jean Luc Godard, the iconic film director of Nouvelle Vague, opens up a new world of film expression of new wave.
His works include <Breathless> (1960), <Les Carabiniers> (1963), <Alphaville> (1965), <Musculin, Feminine> (1966), <Weekend> (1967).
Inspired by his fresh ideas and expressive style, the line metal series 'Jean' is presented in creative square-shape that cannot be missed.
It's seriously stylish…..outrageously sexy.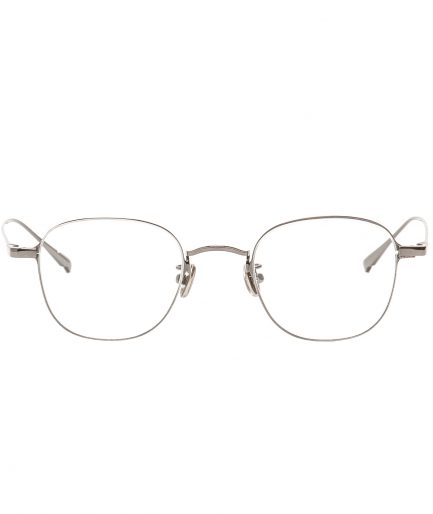 Jim
The history of independent film is said to be divided before and after 「Stranger than Paradise」 (1984).
Depart from standard cinematic pattern, the iconic American Independent Film director Jim Jarmusch has been loved by film enthusiasts in a variety of themes that provide unique intellectual style and amusement.
We designed the stylish minimalist Frame in the homage of Jim's most stylish film that represents minimalism, with static camera and mise-en-scène.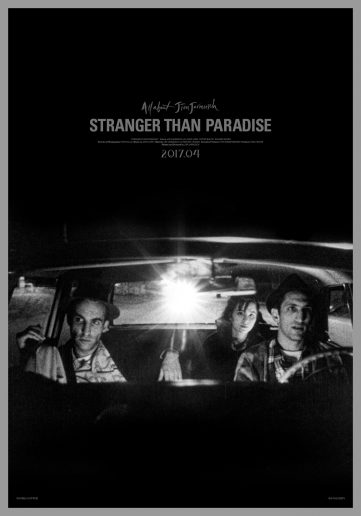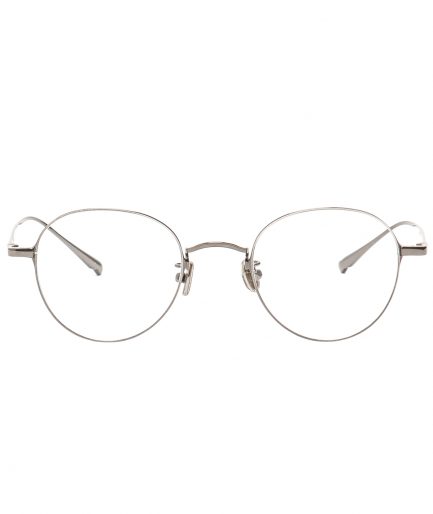 Wim
Wim Wenders, born in Düsseldorf in 1945, studied medicine, philosophy, and art
in his youth.
His most notable films include <Paris, Texas> (1984), <Wings Of Desire> (1987) and
<Buena Vista Social Club> (1999).
The photography in the album called "Once", published by this sensible filmmaker
who understand the frame, are also impressive.
It is a design preferably to put on a "Wim", which matches perfectly with the round frame we are presenting you.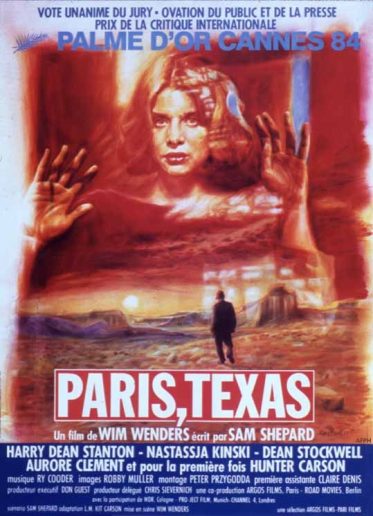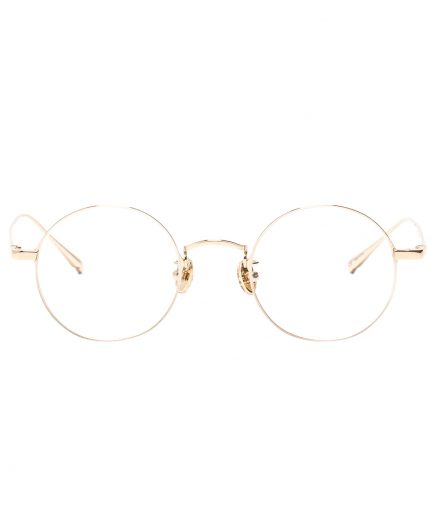 Tim
Tim Burton has shown a unique sensibility with his brilliant imagination
and his own view of the world.
He has been recognized for his particular style, by mixing various genres and creatively recreating them.
He is the director of the film <Edward Scissorhands> (1990), <Tim Burton's The Nightmare Before Christmas> (1993), <Mars Attacks> (1996), <Planet Of The Apes> (2001),
<Big Fish> (2003), <Corpse Bride> (2005), <Charlie And The Chocolate Factory> (2005),
<Sweeney Todd: The Demon Barber Of Fleet Street> (2007), <Alice in Wonderland> (2010), <Big Eyes> (2014), <Miss Peregrine's Home For Peculiar Children> (2016).
There's something bizarre in the main characters of Tim Burton.
A line that is pure, but a little harsh, and resembles "Tim" himself.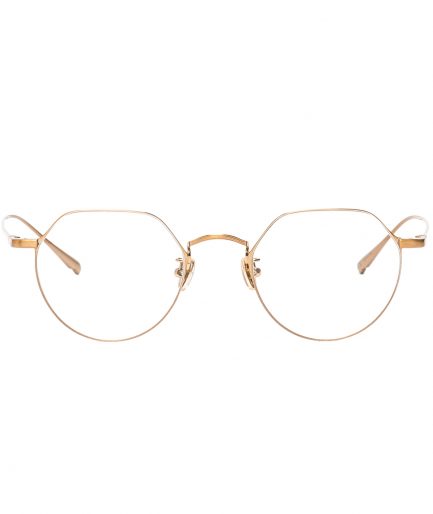 Luc
'Luc Besson' is the director who led the French nouvelle image.
His most notable films include <Subway> (1985), <The Big Blue> (1988), <Nikita> (1990),
and <The Fifth Element> (1997).
Among them, <Leon> (1994) , a love story of a young girl and a pure-minded killer in full of
brutal Hollywood action, has succeeded in performance and quality of work.
In the movie, Leon and Matilda come out in round sunglasses that inspired this line,
and for us seem to represent the innocence of their story.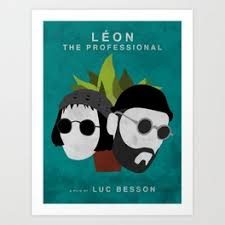 Ron
Ron Howard, a film director in Hollywood, has worked in various fields of the film industry including director, writer, producer and actor.
His representative works include <Backdraft> (1991), <Apollo 13> (!955),
<A Beautiful Mind> (2001), <The Da Vinci Code> (2006), <In the Heart of the Sea> (2015).
Ron Howard presented a variety of spectrum of works, but with a different color and
a perfect impression.
'Ron', stably shaped and can be matched to anyone, resembles his oeuvre.
Just like a little piece of art in your hands.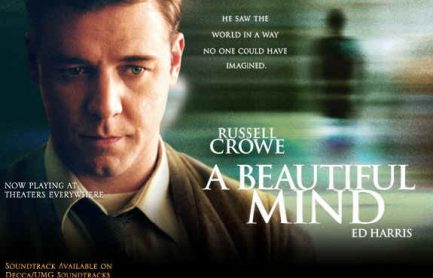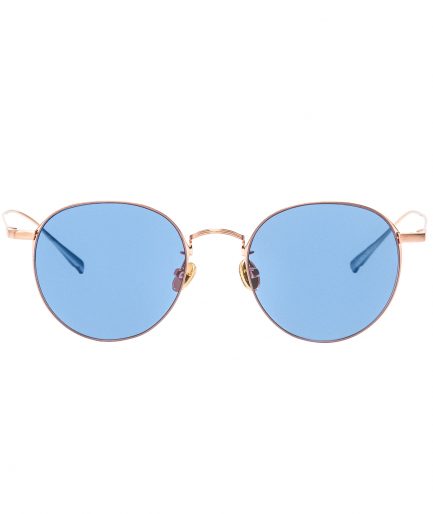 Ingmar  
The great film director of Sweden, Ingmar Bergman, philosophically portrays human agony,
loneliness, life and death.
There are masterpieces such as <The Seventh Seal> (1956), <Wild Strawberries> (1957),
<Persona> (1966), <Fanny and Alexander> (1982).
Among his masterpieces, Accrue designed the heroine's glasses of <The Autumn Sonata> (1978)
in mind.
There is just something about this classic style that no one can resist.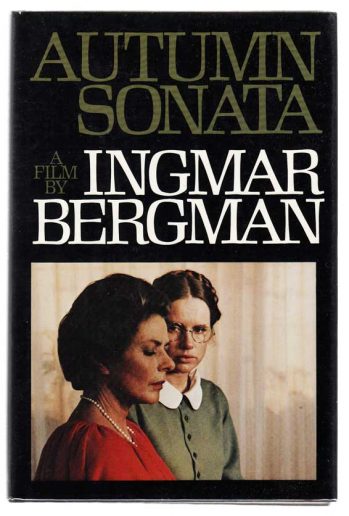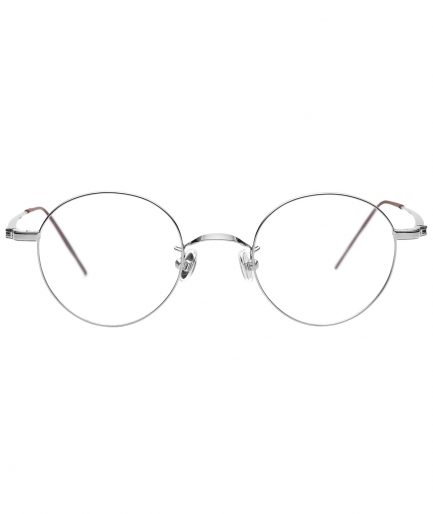 Andrei
Russian film director 'Andrei Tarkovsky' is a great director who cannot be missed
in an art film, with his outstanding visual qualities through long-take technique in the films such as <Solaris> (1972), <Nostalgia> (1983), <The Sacrifice> (1986).
Tarkovsky is known as a talented director who is renowned for his work as a visual poet. With slow screen and moderate dialogue, he has the special ability of letting viewers keep breathes and follow his thoughts.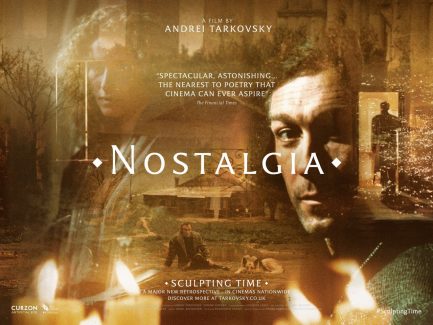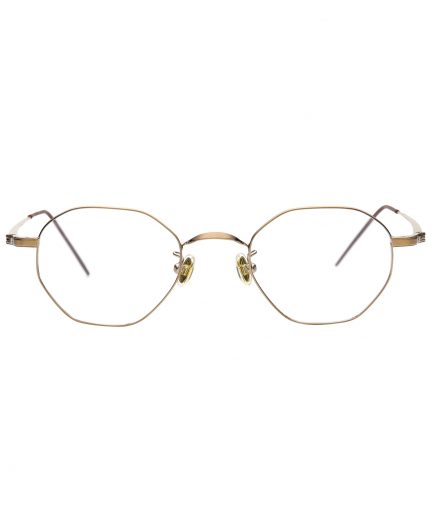 Stanley
Genius director 'Stanley Kubrick' surprised the world with creative works that exceeded imagination such as <2001: A Space Odyssey> (1968), <A Clockwork Orange> (1971),
<The Shining> (1980), <Full Metal Jacket> (1987) and <Eyes Wide Shut> (1999).
Kubrick's worldview inspired many people and left a huge range of masterpieces in
various themes, depths of approach, innovative visuals, heterogeneous and impactful background music and perfect detail.
We couldn't find a better inspiration for this piece.